ART PHOTO TRIAL in DIGITAL
Color digital photo converted to full color B&W data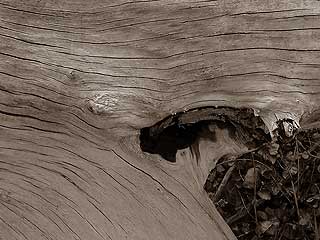 Gila, NM USA2000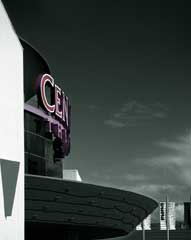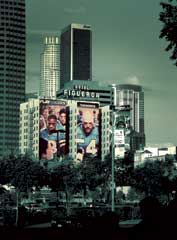 SanJose CA USA 2003 | Downtown LA CA USA 2003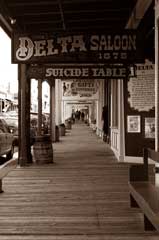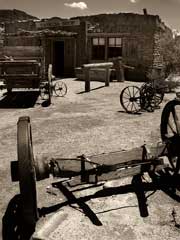 NV USA 2003 | Old Tucson AZ USA 2003

Gila NM USA 2003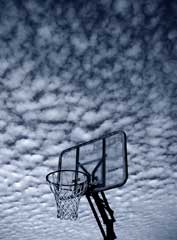 COPYRIGHT©DAISUKE TOMIYASU ALL RIGHTS RESERVED 2005
---
- The trial made before 21st century -
"What and How we can enjoy the digital future?" Let's see the possibility of the Digital Photos.
- North Shore of Lake Tahoe, Nevada, USA -
You can see the image difference by lens focus because both pictures are exact same place and same time.
Special Train Event Day for the Independence day
- Railroad Museum, Nevada, USA -
---
E-mail to dt@pictinas.com Daisuke Tomiyasu: Kobe, Japan